Partnering with Alexander is the perfect way for teen friendly brands to target the teen market – from Junior to High Schoolers.
He recently partnered with Ghost Longboards to become the brand's newest Ghost Rider Ambassador, part of his dedication to support local brands and businesses.
Visit: www.ghostlongboard.com | Promo code: AJRodriguez for 15% discount!
His publicity team support all partnerships with social media discount codes, dedicated static posts, and press which appear on Google News promoting the collaboration.
Ghost Longboard will appear in his new music video for his upcoming summer anthem CALIFORNIA, filmed on famed Venice Beach, California.
Ghost Long Boards™ Partners Up with Alexander James Rodriguez (sunrisenews.co)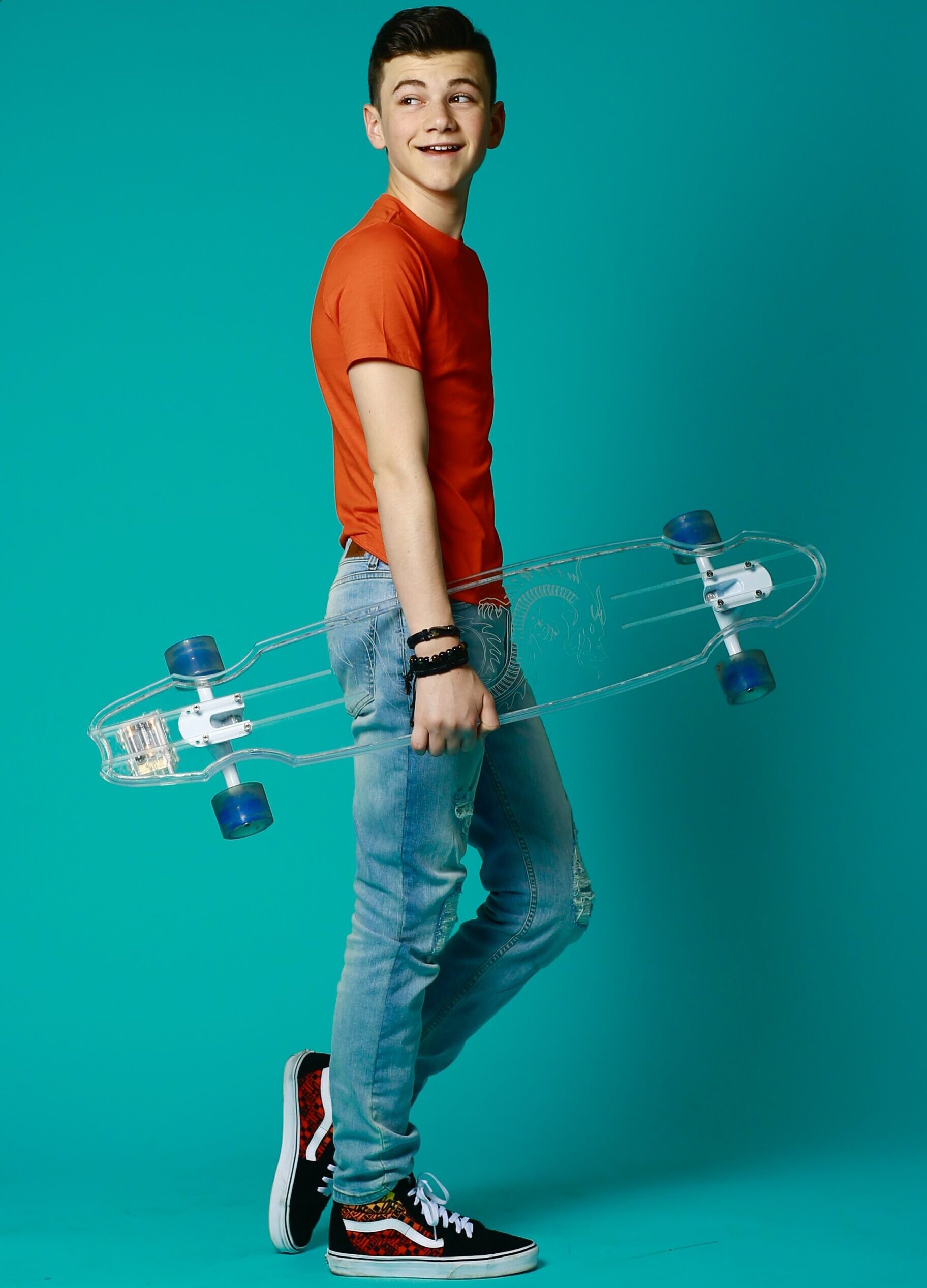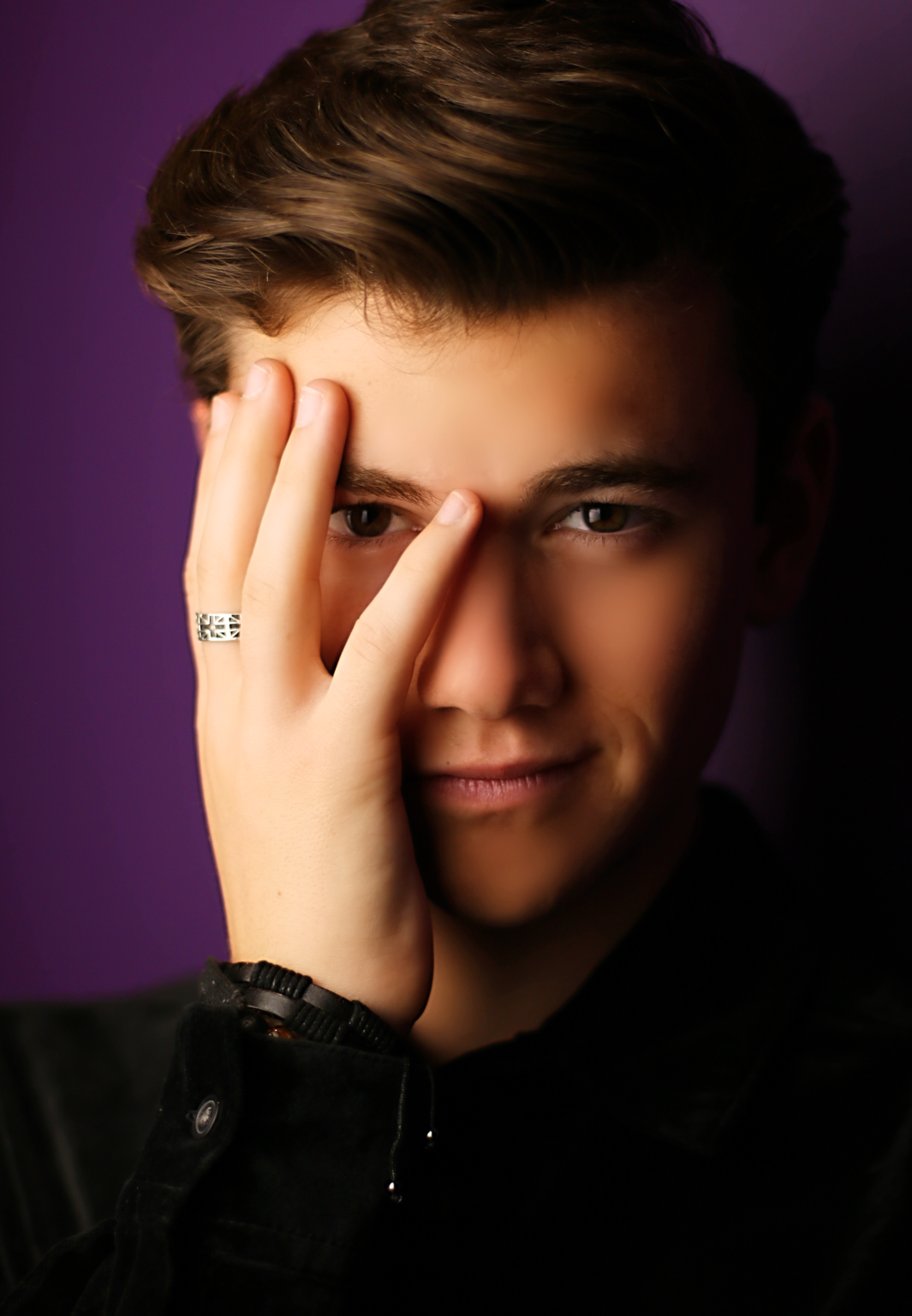 Award-winning pop artist Alexander James Rodriguez Receives the 'Rising Star Award' at the 2021 Hollywood Music in Media Awards