Alexander James Rodriguez supporting 'No Kid Hungry'
Continuing his passion for kids helping kids, in June 2021,  Alexander launched his Limited-Edition 'California' clothing line to support No Kid Hungry, an organization committed to ending childhood hunger in the U.S. 
He chose to help No Kid Hungry when he witnessed families in his community struggling to make ends meet due to the pandemic. 
He was fully aware of the LAUSD  'Grab and Go' meal service, being a LAUSD student himself, but he wanted to research the companies involved in directly helping with the much-needed food banks especially through the summer months when school was in recess. 
He discovered that No Kid Hungry was supporting the on the ground staff of the 'Grab and Go' and wanted to be creative in his own way that could help. He created two fun limited-edition pieces of clothing, inspired by his song 'California' with profits going to No Kid Hungry.
The idea was that people can wear either the long sleeve summer tee or soft cropped hoodie and know that 10% was going to a wonderful cause that helped the children in need in California. 
Just like his work with UNICEF, his work with No Kid Hungry is on-going. The teen has plans to continue to drop Limited Edition song merchandise to support children in need.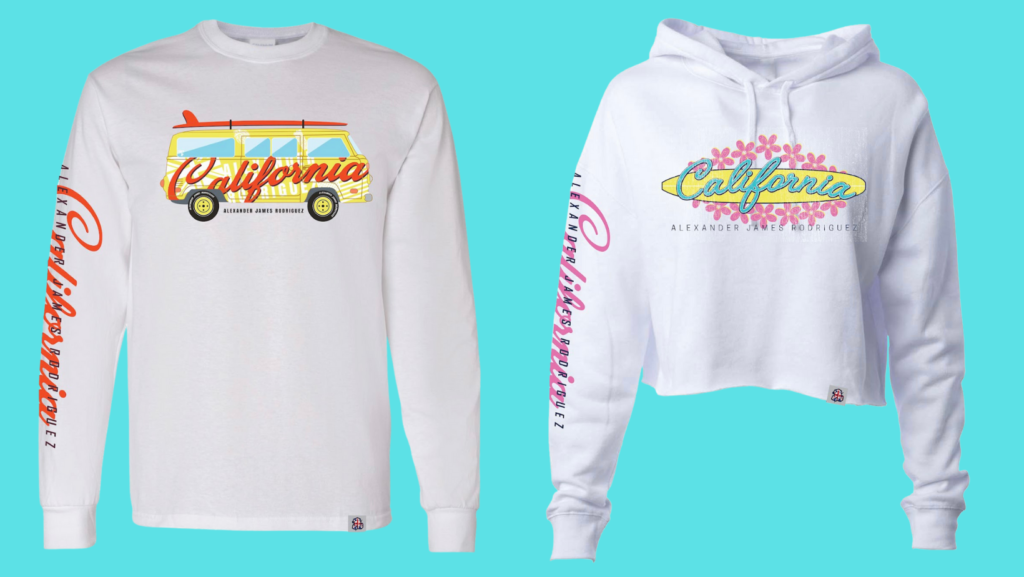 .
Alexander James Rodriguez supporting UNICEF
In October 2020, at age 13, Alexander partnered with UNICEF USA, the world's largest children's humanitarian organization working to provide children with safe, clean drinking water, health care, education, emergency relief and more.
He chose UNICEF because of the incredible work they do for children around the world who are in need of our help. Using the UNICEF charity platform, he launched an ongoing fundraiser on GoFundMe, to raise vital funds for children worldwide.
To kick off his philanthropy work, he recorded 'Holiday in L.A' and gives all proceeds to that song, which is available all year round on the digital streaming platforms including Apple Music, Spotify, Amazon Music, YouTube Music, Pandora, and DEEZER, to UNICEF.
His work with UNICEF is ongoing. Whether he is donating his time or proceeds from a song or acting role. His passion for helping children and teens is just one way he uses his voice to give back to those in need.
Reach out to Alexander with any charitable events and he will dive right in for you!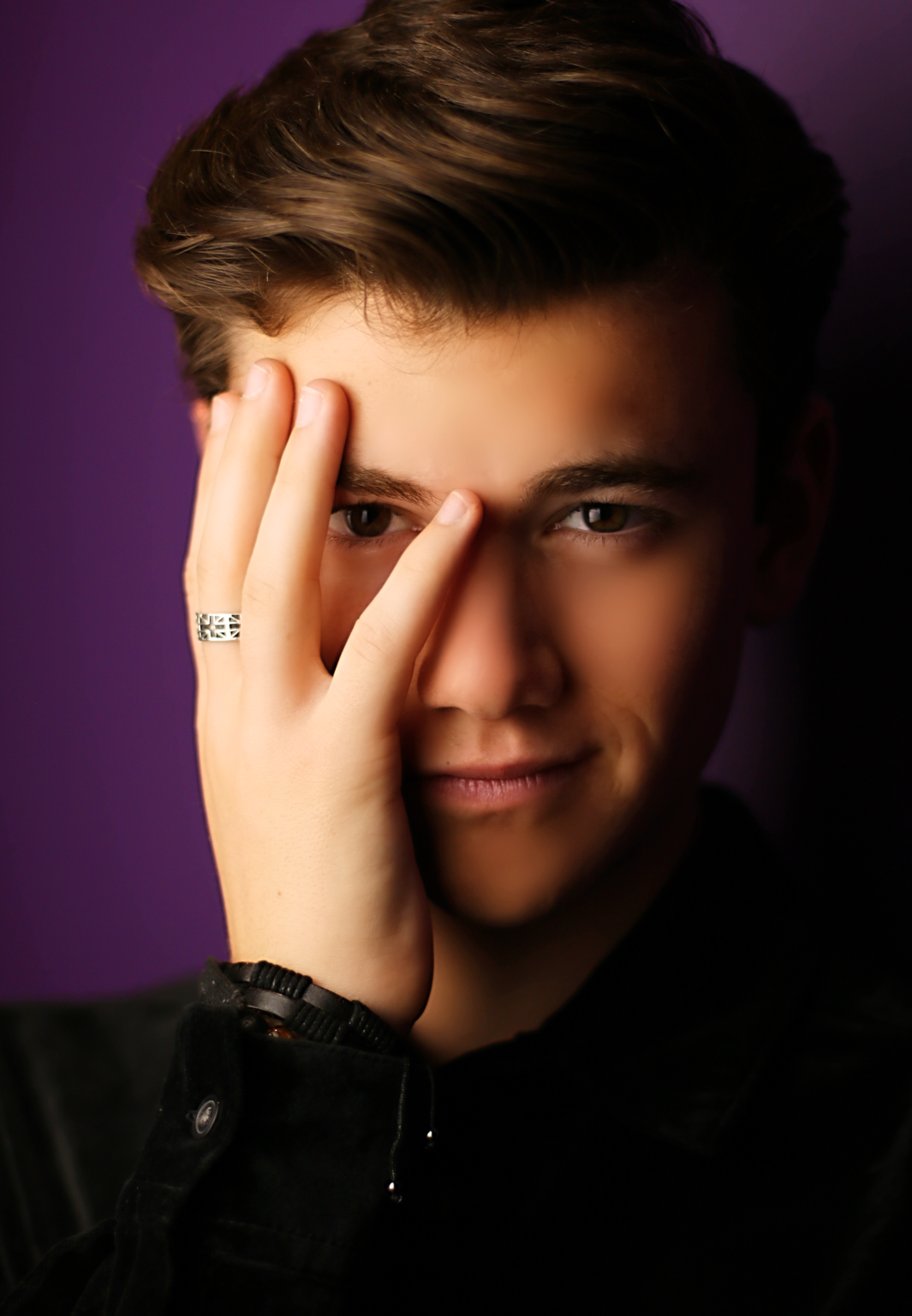 Award-winning pop artist Alexander James Rodriguez Receives the 'Rising Star Award' at the 2021 Hollywood Music in Media Awards