alexander
james
rodriguez
Alexander James Rodriguez
Actor and award-winning recording artist Alexander James Rodriguez was born in Marbella, Spain. During his early years in Europe, he was featured in various magazine print campaigns; however, it wasn't until his permanent move to the United States in 2011 that his passion for the performing arts was truly cemented.
Since living in Los Angeles, Alexander has appeared in several prominent feature-length films including the 2020 Golden-Globe winner and Academy-nominee 'Missing Link', along with Disney's 'Alice Through The Looking Glass' with Johnny Depp, 'All-Stars' starring John Goodman, and 'Flock of Four', set in 1959 Los Angeles, directed by Greg Caruso.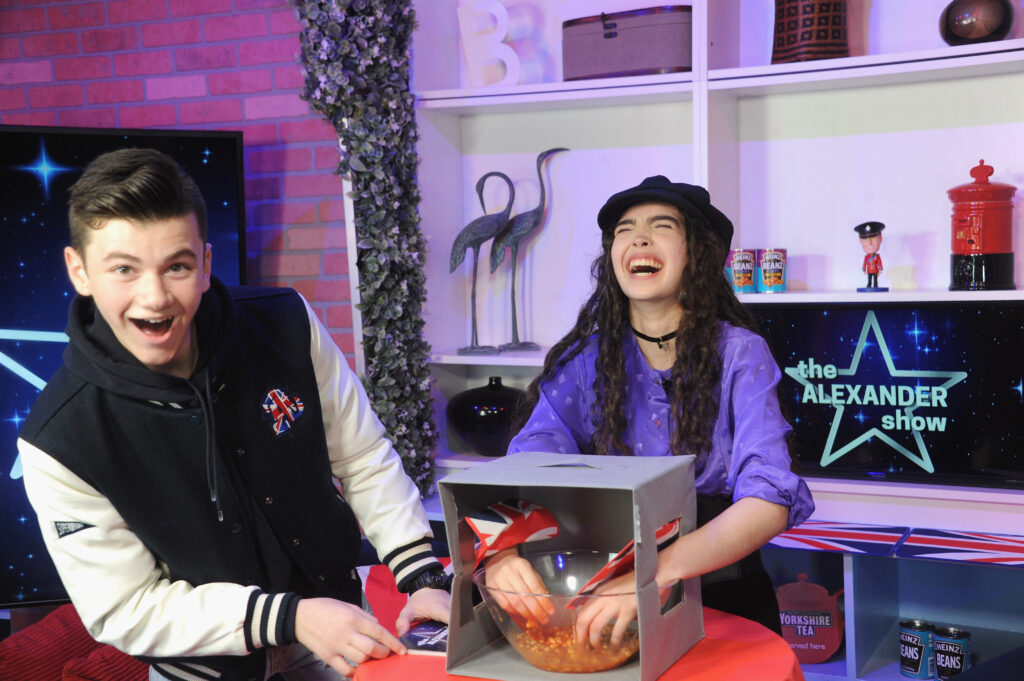 The BUZZ Network and EMR Media Entertainment are launching actor and recording artist, Alexander James Rodriguez with his own family-friendly talk show, 'The ALEXANDER Show'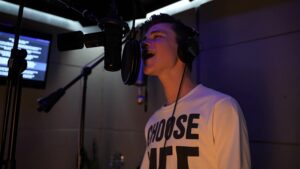 Alexander James Rodriguez has released his first pop cover song, 'Freedom'. The teen chose this chart-topping bop, originally written and recorded in England by WHAM!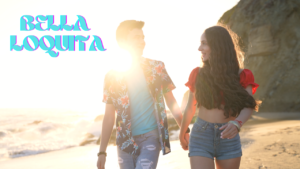 Singer-songwriter Alexander James Rodriguez has consistently been releasing songs since he kicked off his music career last year, and there is no sign of him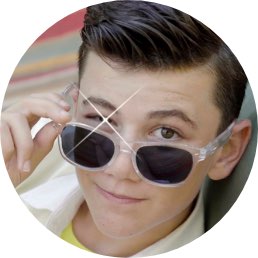 Alexander James Rodriguez Receives the 'Rising Star Award' at the 2021 Hollywood Music in Media Awards