Alexander James Rodriguez
Alexander James Rodriguez is one of the most influential Gen Z actors and pop artists on the rise. The Marbella-born recording artist, who performs flawlessly in both English and Spanish, scooped up the 'Rising Star Award' at the 2021 Hollywood Music in Media Awards alongside music industry legends and has gone on to release multiple hit singles amassing millions of views which showcase the teen's phenomenal falsetto range.
Alexander writes his own music which usually includes witty lyrical metaphors, a funk driven beat inspired by the teen's love of 80's music, and disco era, blended with today's mainstream pop.
As an actor, Alexander has been featured in multiple feature films, and since age 7 he has been the voice of Cardamon in the Netflix animation series, 'Bee and Puppycat.'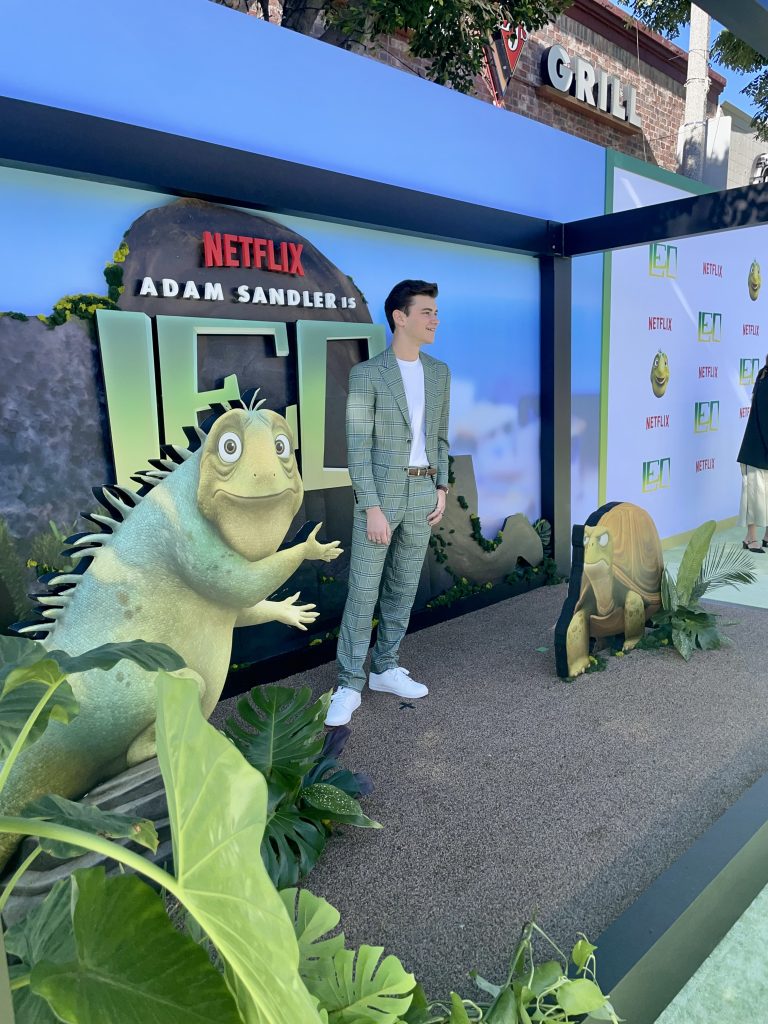 Alexander is no stranger to a Hollywood red carpet, but this past weekend he stepped onto a green carpet to celebrate the premiere of Netflix's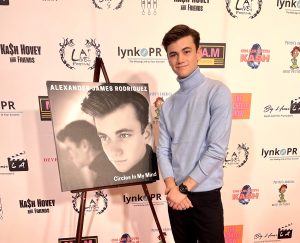 Alexander James Rodriguez scooped up four prestigious awards at this weekend's Film Fest Los Angeles held at Regal Cinemas at LA Live in Los Angeles.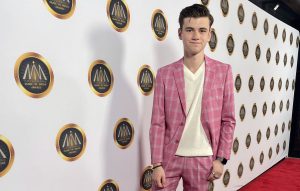 Alexander James Rodriguez, Olivia Rodrigo, Billie Eilish and Finneas along with Lenny Kravitz and Diane Warren are among the nominees at the 2023 Hollywood Music in Media Awards. Alexander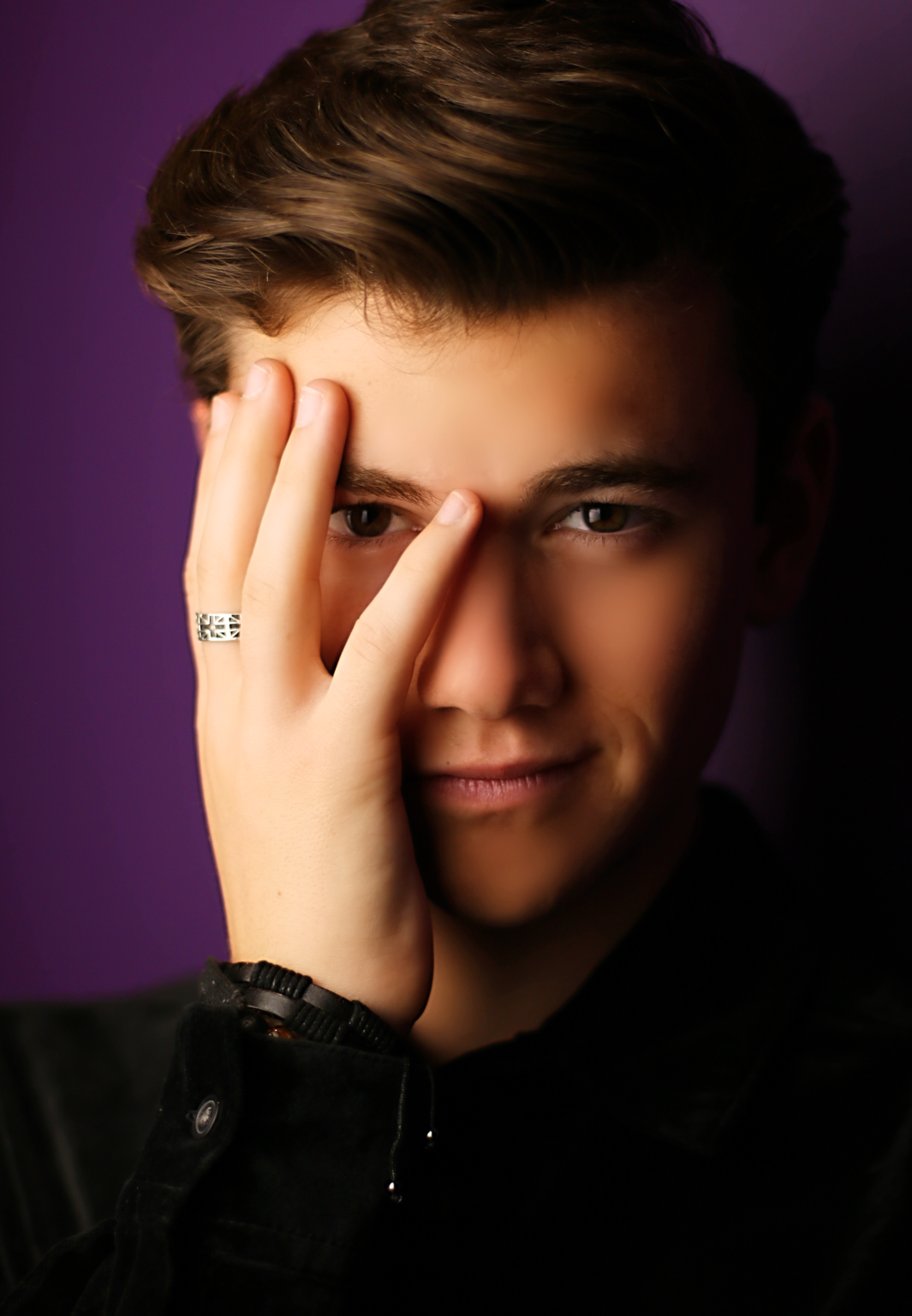 Award-winning pop artist Alexander James Rodriguez Receives the 'Rising Star Award' at the 2021 Hollywood Music in Media Awards