Alexander is no stranger to a Hollywood red carpet, but this past weekend he stepped onto a green carpet to celebrate the premiere of Netflix's "LEO" starring Adam Sandler.
The star-studded premiere took place at Regency Village Theatre on November 19, 2023 in Los Angeles, California.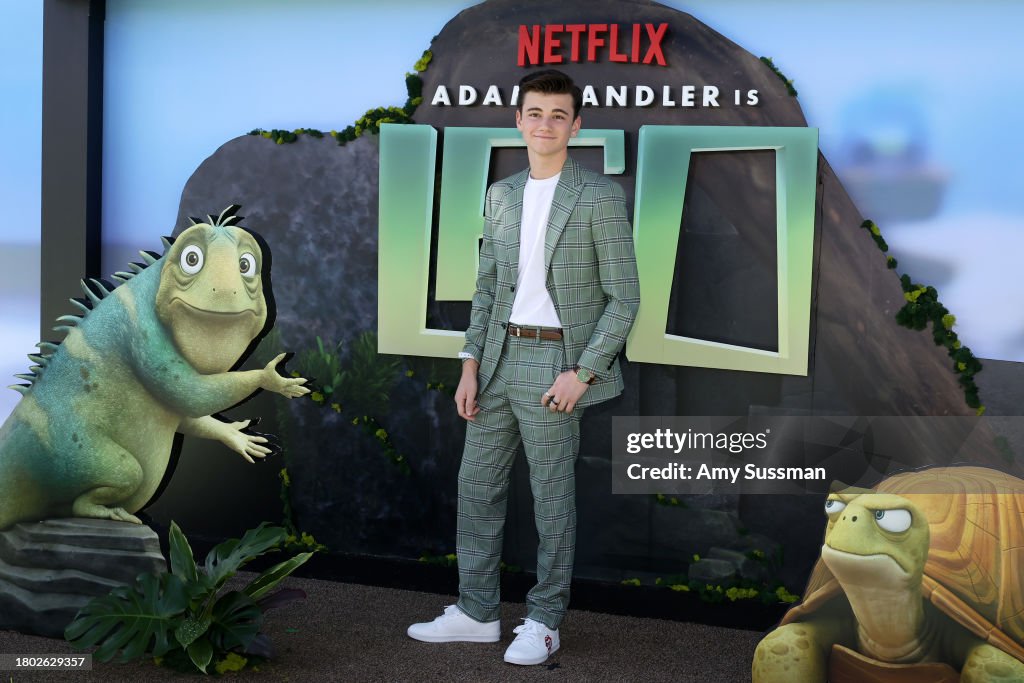 The animation comedy movie follows a 74-year-old lizard named Leo (Sandler) and his turtle friend who decide to escape from the terrarium of a Florida school classroom where they have been living for decades.
"I absolutely loved this movie," oozed Alexander. "It was thoroughly entertaining. Aside from the hilarious potty humor and quips, there are a few great musical numbers woven in that add to the emotional rollercoaster ride of the movie. My favorite were the kindergarteners and motormouth Summer, played by Sunny Sandler."
Alexander was met by fans in the street who managed to catch a selfie as the young actor and recording artist left the event.
Photo Gallery: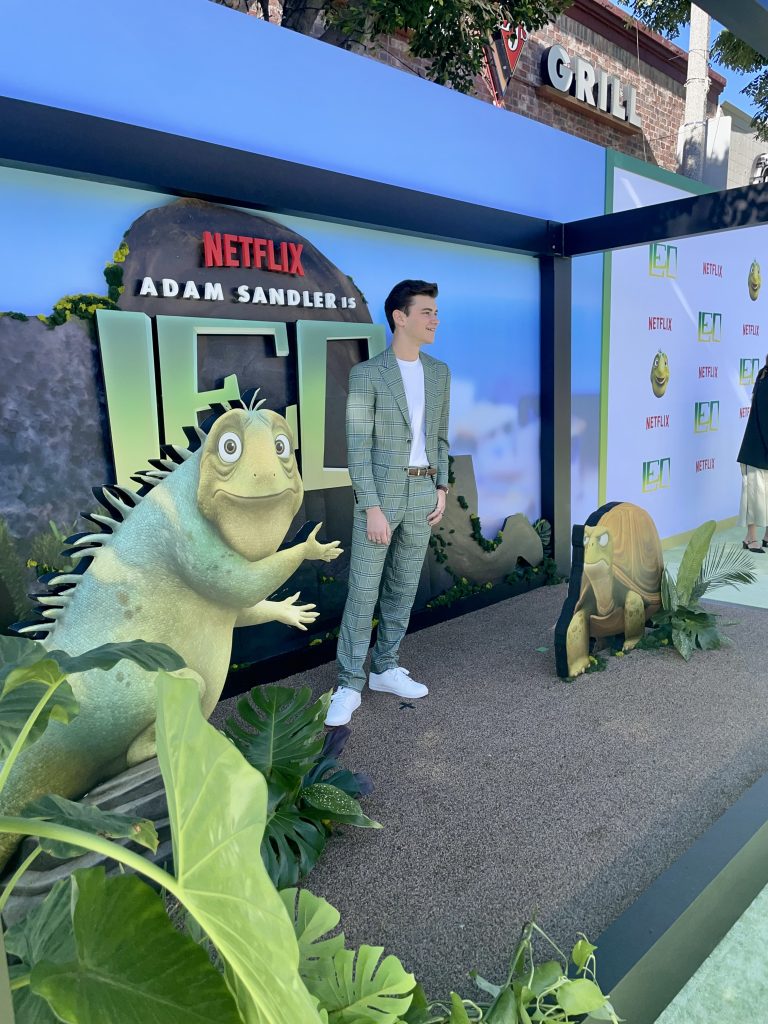 Netflix's "LEO" stars Adam Sandler, Bill Burr, Cecily Strong, Jason Alexander, Sadie Sandler, Sunny Sandler, Rob Schneider, Jo Koy, Allison Strong, Jackie Sandler, Heidi Gardner, Robert Smigel, Nick Swardson, Stephanie Hsu, Nicholas Turturro, Benjamin Bottani, Coulter Ibanez, Corey J, Lileina Joy, Elijah Kim, Reese Lores, Gloria Manning, Carson Minniear, Aldan Liam Philipson, TienYa Safko, Ethan Smigel, Roey Smigel, Bryant Tardy.